At Valmatic, we recognise that quality assurance is of the utmost importance to our customers. To ensure that our product is in compliance with international standards, we have put in place procedures for third-party inspections, product inspection, calibration and testing. It is our priority to ensure that our customers receive quality assurance of Valmatic Valves and Actuators.
All Valmatic Valves 100% pressure tested at the factory in accordance with international testing standards.
We conduct yearly third-party inspections at our factories to ensure standard compliance.
Third-party Certificates and Product Approvals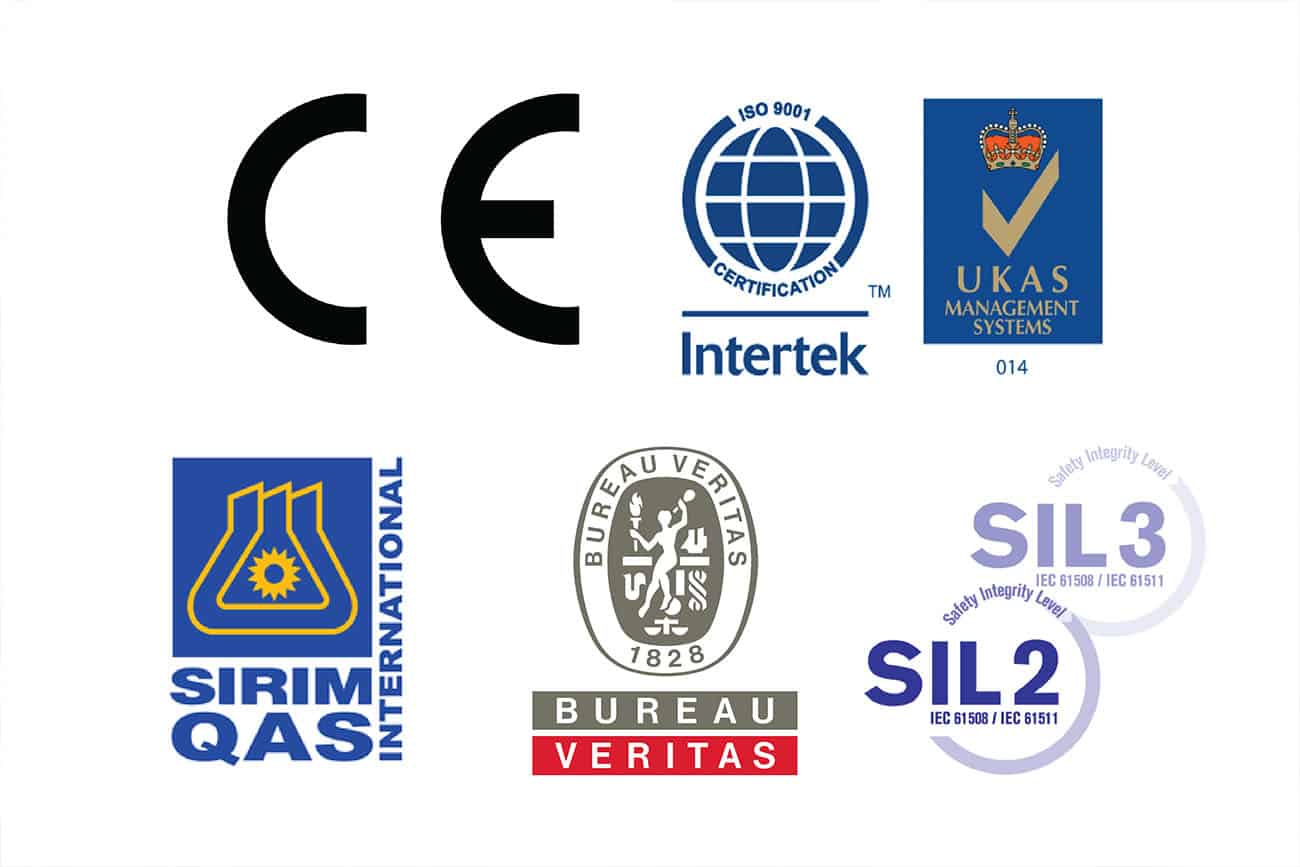 Valmatic Valves and Actuators are certified and approved to be compliant with various specification standards as below.


CE
SIL (Safety Integrity Level)
SIRIM
ISO 9001 Quality
Management System
Quality Control Inspections Upon Goods Received
Upon receiving the goods, we will conduct a visual inspection to examine the material finishing internally and externally, appropriate tagging, functionality tested, etc.
Actuator assemblies and calibration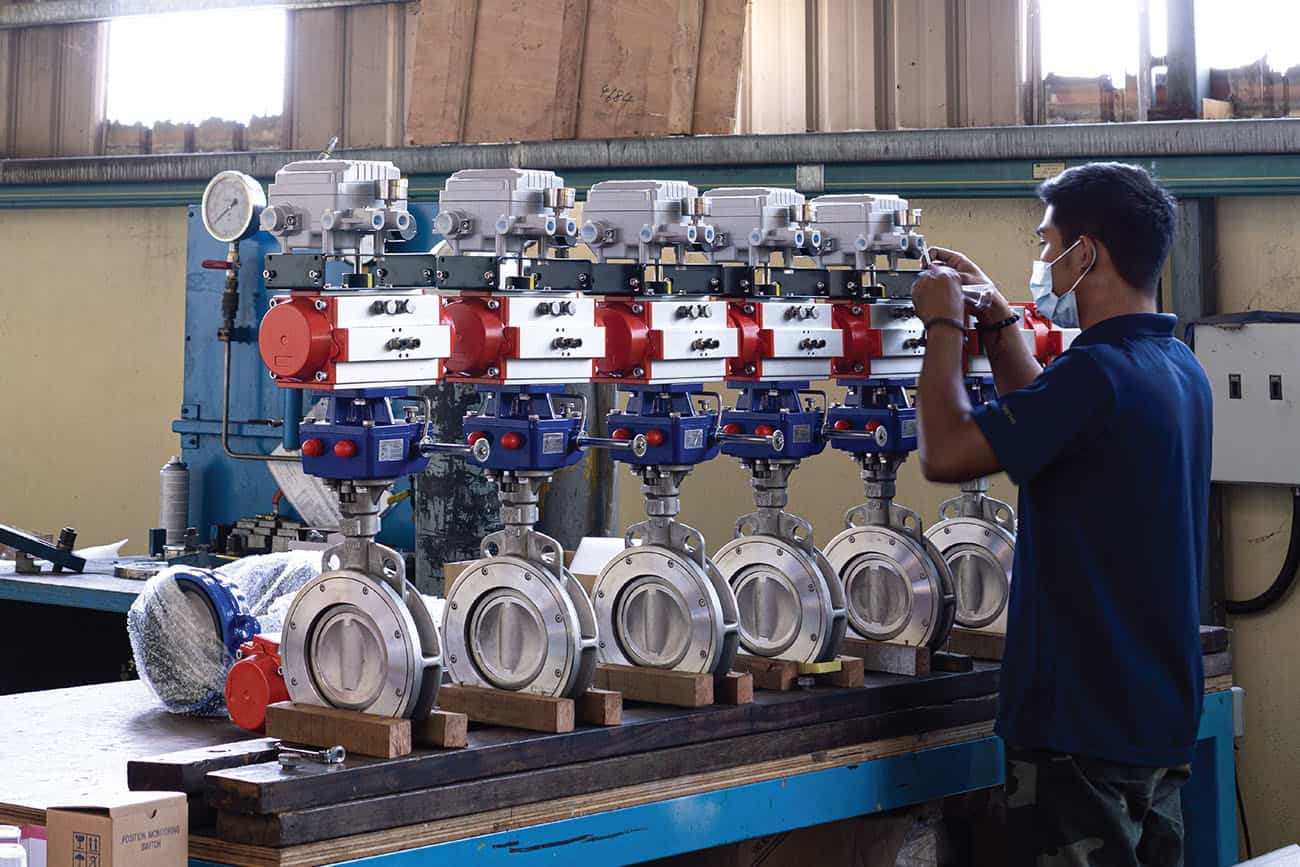 All actuators and control valves calibrated and functionality tested before delivery.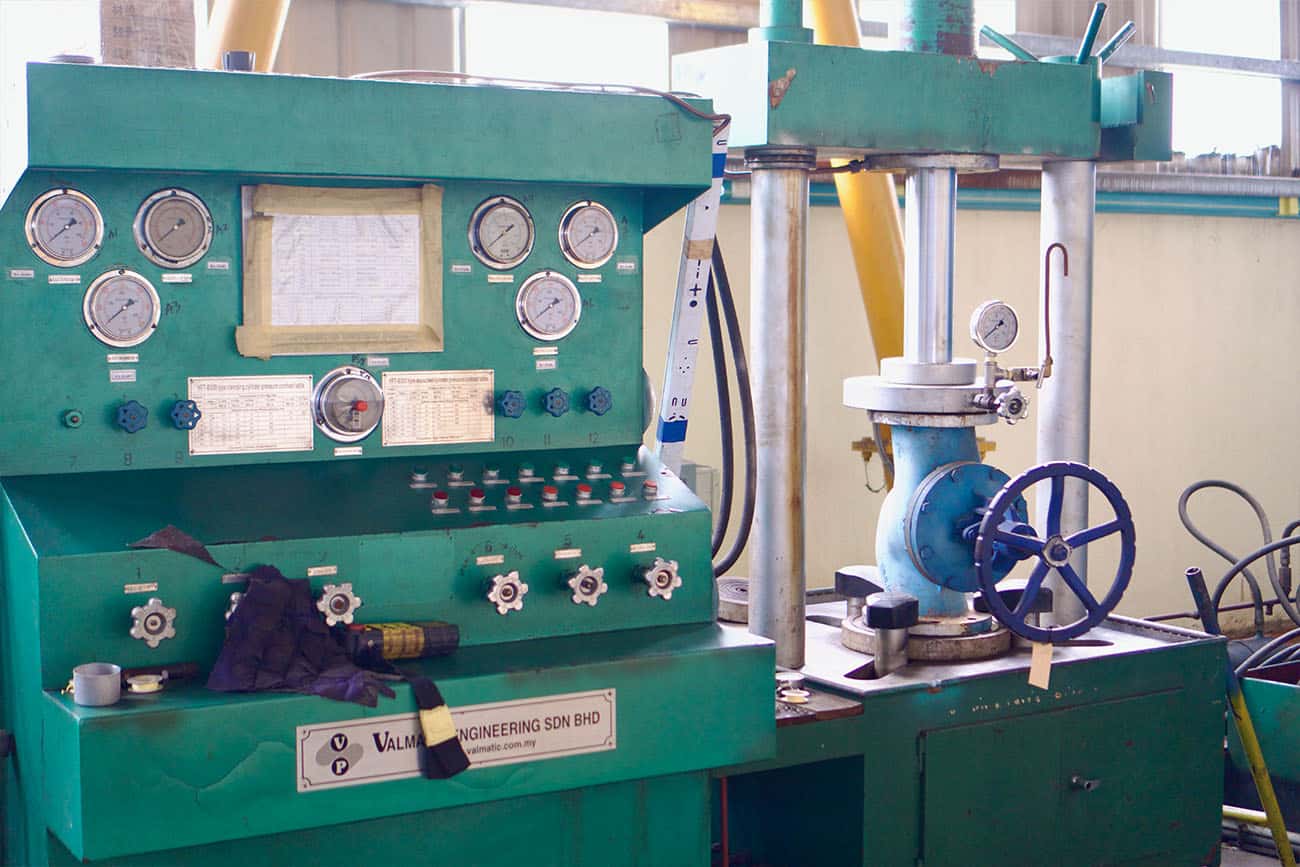 We are able to conduct various testing procedures such as hydrostatic pressure testing, pneumatic testing and fugitive emission testing, etc.
Safety Valve Pressure Setting
We are authorised in the setting, spring changes and repairs of safety valves according to T10060000119.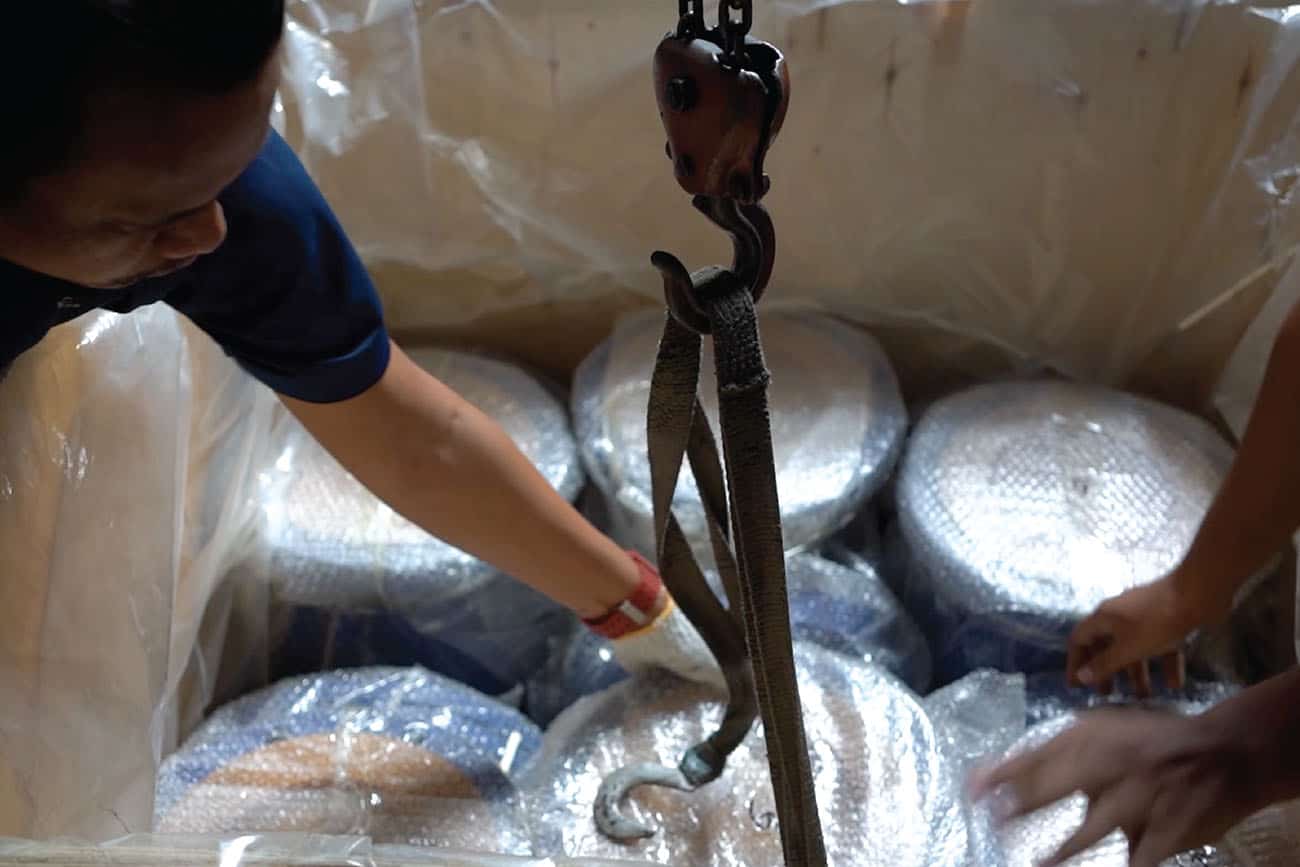 Valmatic Valves are securely packed and exported with seaworthy packaging for safe loading and transport to our customers.