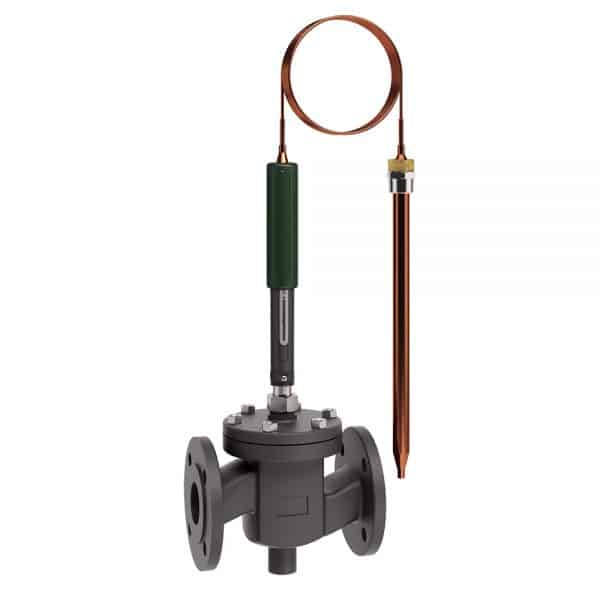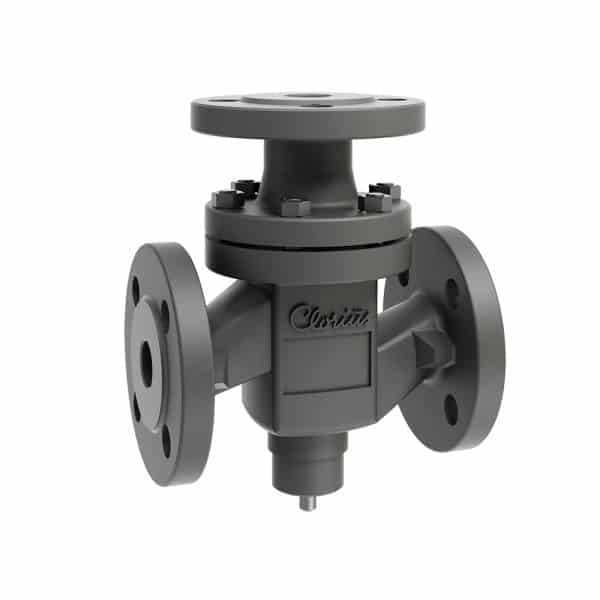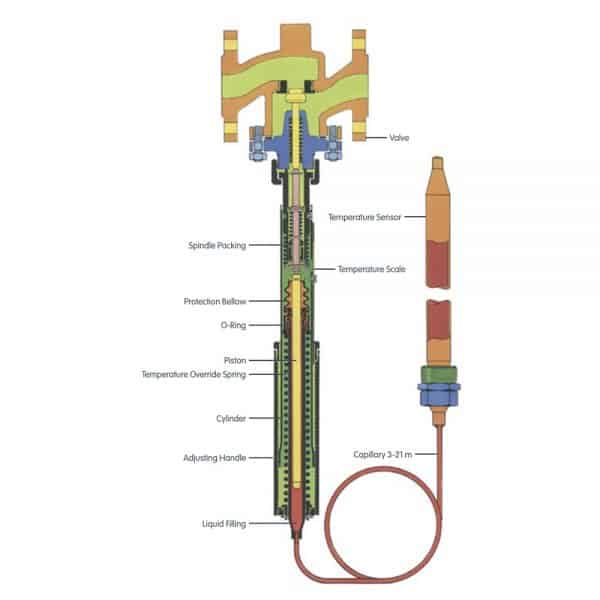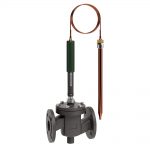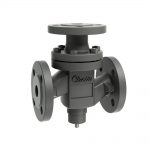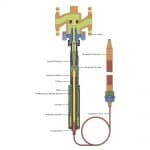 CLORIUS Temperature Control Valve
Control Valve
Model: L1S, L2S, M1F, M1FB, M2F, M2FR, M3F, G1F
Size Range: 15 – 300 mm (1/2 – 12″)
Valve Type: 2-way, 3-way
Design Construction: Single seated, single seated pressure balances, double seated
Connection: Threaded End, Flanged End DIN PN16, 25, 40
Thermostat
Model: V2.05, V4.03, V4.05, V4.10,V8.09, V8.18
Operating Torque: V2 – 200Nm, V4 – 400Nm, V8 – 800Nm
Capillary Length: Standard 3 meter (up to 21 meter)
Adjustment Range: 0 – 60°C, 0 – 120°C, 30 – 90°C, 40 – 160°C, 60 – 120°C & others
Description
Features
Resources
Description
Operating Conditions
Gun Metal and Cast Iron Valves (PN16)
2-way valve
Up to 225°C
3-way valve
Up to 120°C
Nodular Cast Iron Valves (PN25)
2-way valve
Up to 300°C
3-way valve
Up to 120°C
Cast Steel Valves (PN40)
2-way valve
Up to 350°C
3-way valve
Up to 350°C
Features
CLORIUS Temperature Control Valve is designed to regulate low, medium or high pressure hot water, steam, and lubricating oils
The thermostat and control valve makes up the temperature control valve. The thermostat consists of a sensor and a capillary tube filled with liquid and an adjustable cylinder. Since the thermostat does not require an external power source to function, it is easy and inexpensive to install.
– No external power required
– Suitable for use in hazardous areas
– Simple design secures reliable controls and reduces costly downtime
Also available actuators:
SAFETY THERMOSTAT TYPE SH4
Safety Thermostat is an on/off actuator which used together with a valve to protect secondary piping installation in the heat exchangers system, whereby the regulating valve will also serve as a safety valve.
ELECTRIC MOTOR TYPE V, AV AND VB
The valve electric motor is an alternative actuation other than the thermostat. It can be install to the control valve without any modification on the actuation mounting connection.
ELECTRIC VALVE
CLORIUS Type AVM Linear Electric Actuator is designed for actuation of 2 and 3-way valves.
For controllers with constant output (0…10V or 4…20mA) or switching output (2-point or 3-point control).
Automatic adaptation to valve, optimal operator convenience, precision control and high energy efficiency with minimal operating noise.